Character: Dawn
Dawn is a character that was introduced in Generation IV. She is the female player character in Pokémon Diamond and Pearl, Pokémon Platinum and Pokémon Brilliant Diamond and Shining Pearl. Her counterpart is Lucas.
Dawn is a short young girl with navy blue hair, fair skin and dark blue eyes. Unlike some other player characters, Dawn appears in three games, and her outfit changes in the third. Her appearance in the anime also differs in design; for example, Dawn's eyebrows are never shown in any games depicting her, being hidden by her beanie instead.
Dawn wears a V neck black mini dress with a white blouse underneath, a red Scarf, gold hair clips, a very short pink skirt, a white beanie with a pink Poké Ball design on it, black Knee high socks, a yellow bag, and pink short boots.


Brand: LADYBUG COSPLAY
Source:Pokémon: Diamond and Pearl
Included Items:costume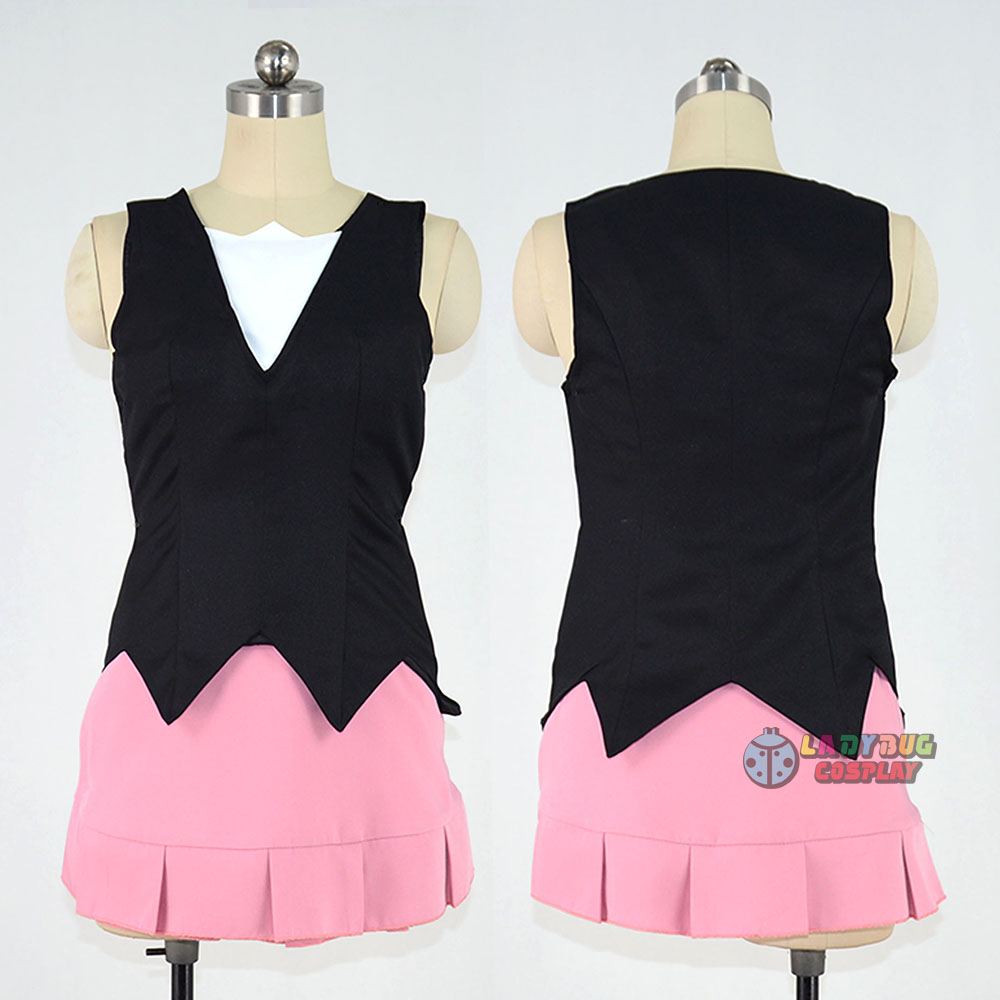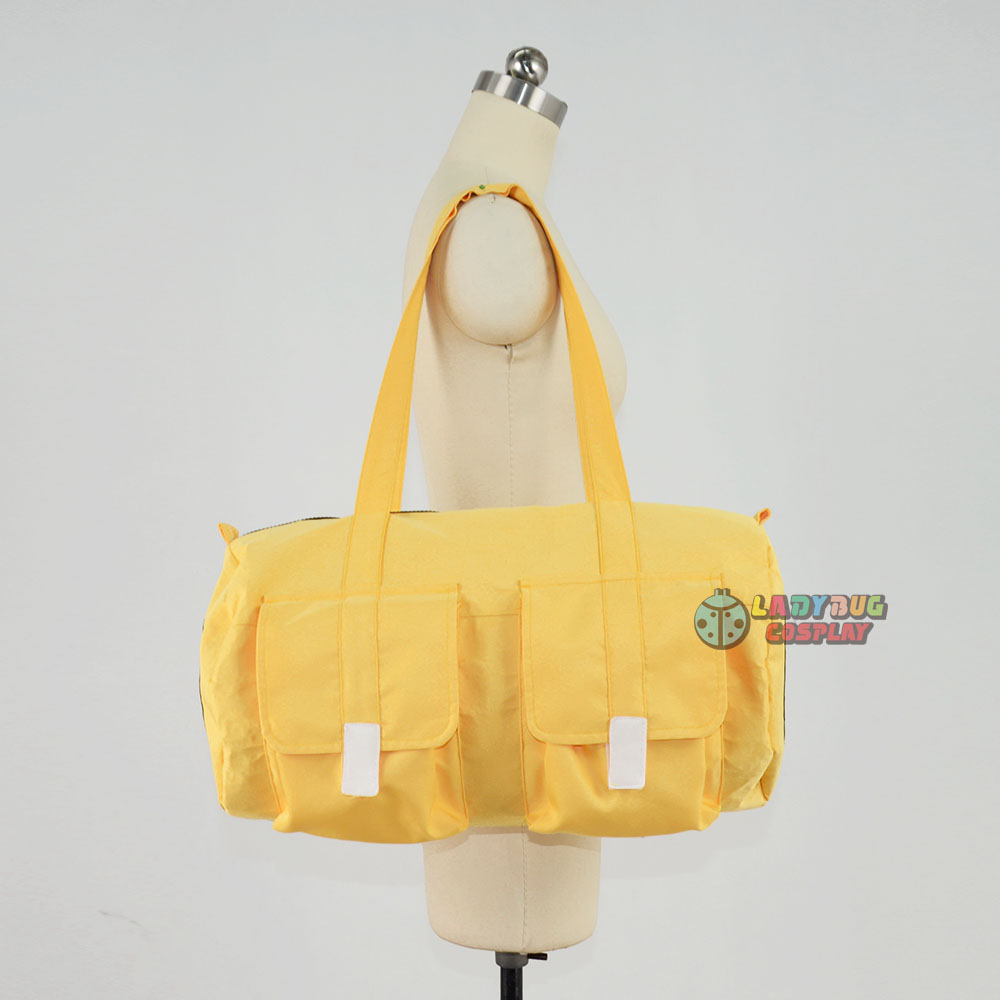 LADYBUG COSPLAY is a costume company integrating brand management, costume research and development, production and sales. The company has strong financial strength, a large-scale factory with advanced equipment, and a complete management system for design and production, marketing management, corporate culture construction, and after-sales service. A strong management team provides a comprehensive guarantee
for the company's product design and development diversity, production efficiency, and after-sales service.